While the medical and healthcare industries have seen massive changes over the last few decades, medical office interior design in DC certainly hasn't been left behind. Today's thriving and profitable practices don't keep their patients waiting in cramped waiting rooms. Additionally, they don't expect their healthcare staff to be efficient in a less-than-ideal working environment.
Let's take a closer look at the best practices in medical office interior design that could benefit your patients and staff.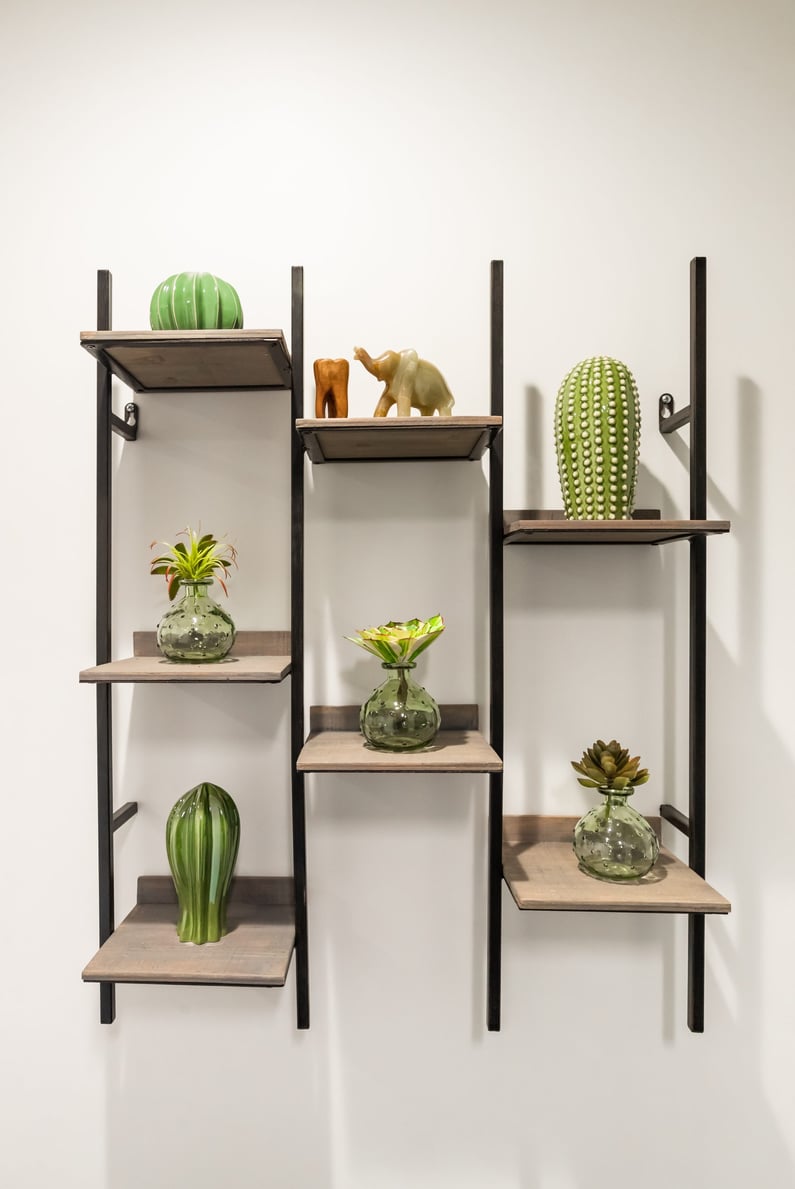 What Are the Top 3 Best Medical Office Interior Design Practices?
Establish One-Way Workflows
Poor space planning causes the staff to bump into each other as they retrieve charts or escort patients to treatment rooms. Unless one-way workflows are established, human "traffic jams" throughout the day will add up and ultimately lead to poor productivity and loss of time and efficiency.
One-way workflows allow both patients and staff to head in the same direction. As a result, patients won't be confused about where they have to be and the healthcare team gets more done.
Have Separate Entrances for Doctors and Staff
Doctors may exit and enter their office at different times especially if they have external obligations outside their private practice. While this isn't anything new in various practices, it's not always easy for waiting for patients to see their doctors arriving later than their scheduled appointment. To avoid this negative perception, doctors and staff should have a separate entrance that isn't visible to patients.
Use Greenery to Improve Your Décor
Adding greenery to medical office décor can offer practical benefits to both patients and staff alike. Statistically, the plants purify the air, minimize the stuffiness in the waiting room, and reduce their stress levels.
It also helps liven the space's aesthetic and pull everything together. Additionally, incorporating decorations like these into your office shows your patients you care about their comfort and the environment they're in. A little effort always goes a long way. And for those who aren't able to handle the maintenance, you can always resort to artificial greenery.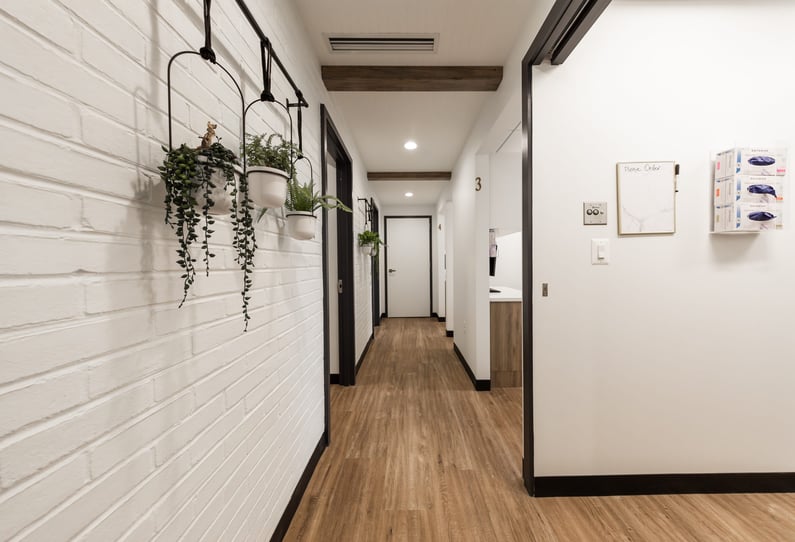 The Experts in Medical Office Interior Design in DC
The innovative design team at Liberty Construction offers out-of-the-box solutions that will keep your medical practice on the cutting edge of technology, functionality, and design. Contact us today to schedule an appointment.