The waiting room is the first impression your new patients get of your practice and your brand. Since the waiting room is considered one of the most important areas in any dental clinic, it shouldn't be an afterthought. With the help of an experienced dentist office contractor in Central MD, you're going to have a waiting area that will make your patients feel comfortable, relaxed, and welcomed.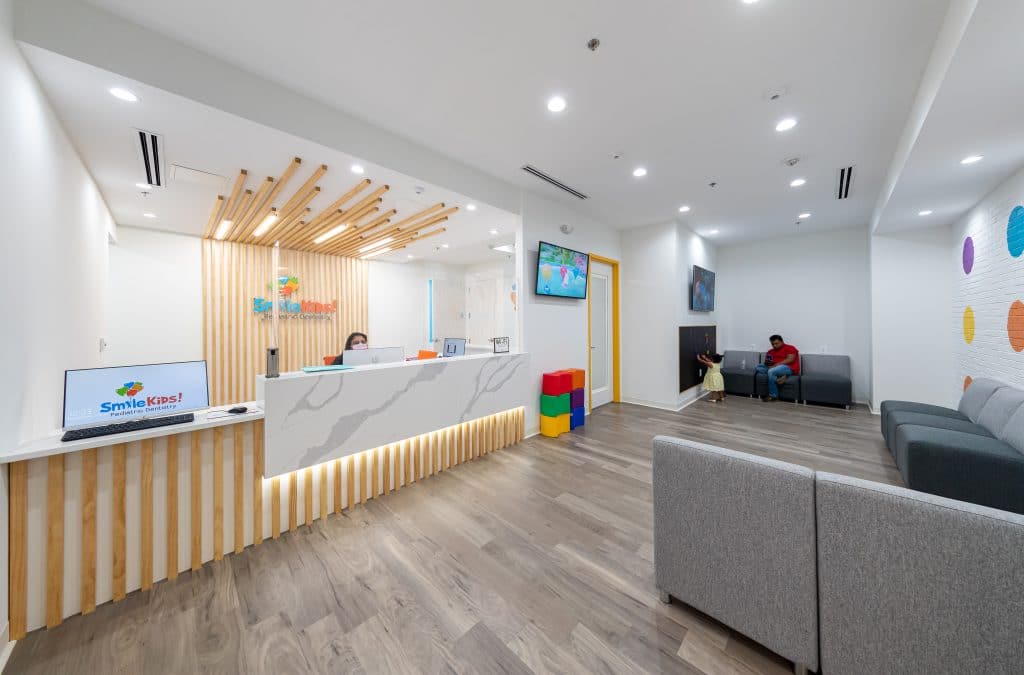 How to Make Your Waiting Room More Welcoming
Give Your Reception Area a Facelift
The first thing a patient does when they walk into your dental office is to approach your reception area. If all they see is clutter, outdated countertops, and faded wallpaper, they'll think your practice isn't up-to-date with its equipment and techniques.
To avoid this, you have to make sure that your reception area reflects the kind of care your patients are about to receive. Besides featuring the name of your practice, its design should be customized for the needs of your staff and patients.
Buy Comfortable Furniture that Looks Great
For most patients, waiting for a dental appointment can be quite uncomfortable. You'll only make it worse if you have nothing but rows of hard and sterile chairs in your waiting room. When it comes to selecting furniture pieces, keep in mind that comfort is as important as aesthetics.
Be sure to offer them a variety of seating that doesn't just complement your dental office design but also makes waiting comfortable. To give your waiting area a more relaxed and homey feel, you may want to add a small sofa or a coffee table.
Incorporate Retail
Consider incorporating retail into your customer experience to give your patients easy access to certain items that you usually recommend during appointments. While they wait, give them the opportunity to browse high-quality products that you believe in. These may include electric toothbrushes, specialized dental flossers, or toothpaste.
Add Excellent Amenities
Aside from offering free WiFi, up the ante by providing iPads to use or a complimentary snack and coffee station.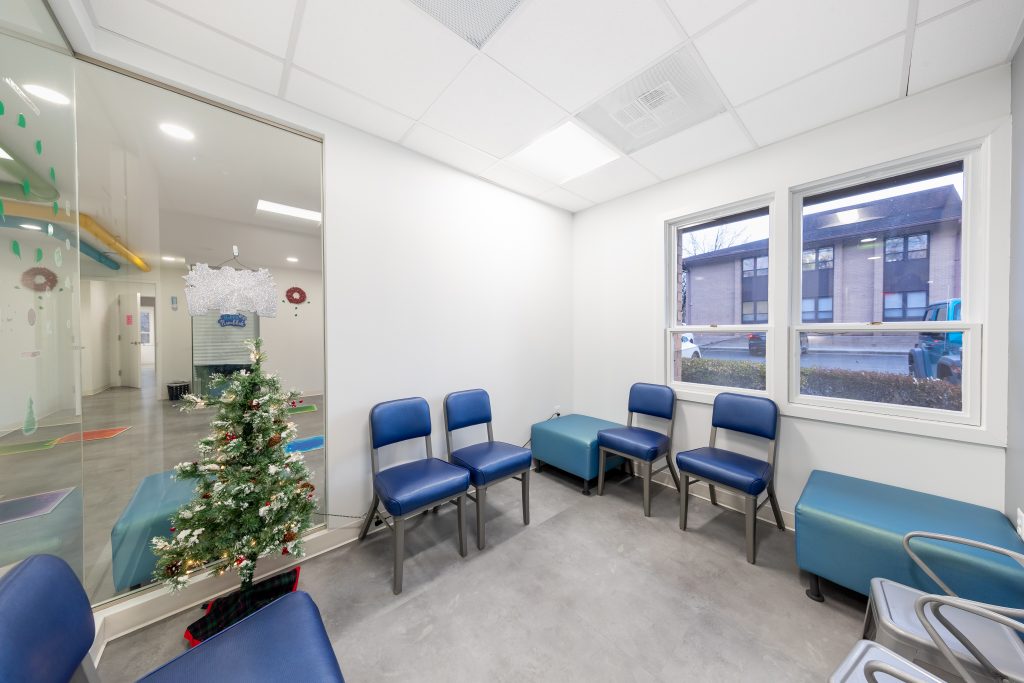 Looking for a Dentist Office Contractor in Central MD?
At Liberty Group: Construction and Design, we're committed to building your vision into a reality. Contact our office today to know more about the services we offer.