When it comes to planning a new dental office or renovating an existing one, you'll have to figure out what you want in terms of form, function, and structure. Unfortunately, creating a layout and design that looks professional and welcoming to your patients can also be incredibly overwhelming. For this reason, it's best to enlist the help of an expert in dentist office conceptual design in DC.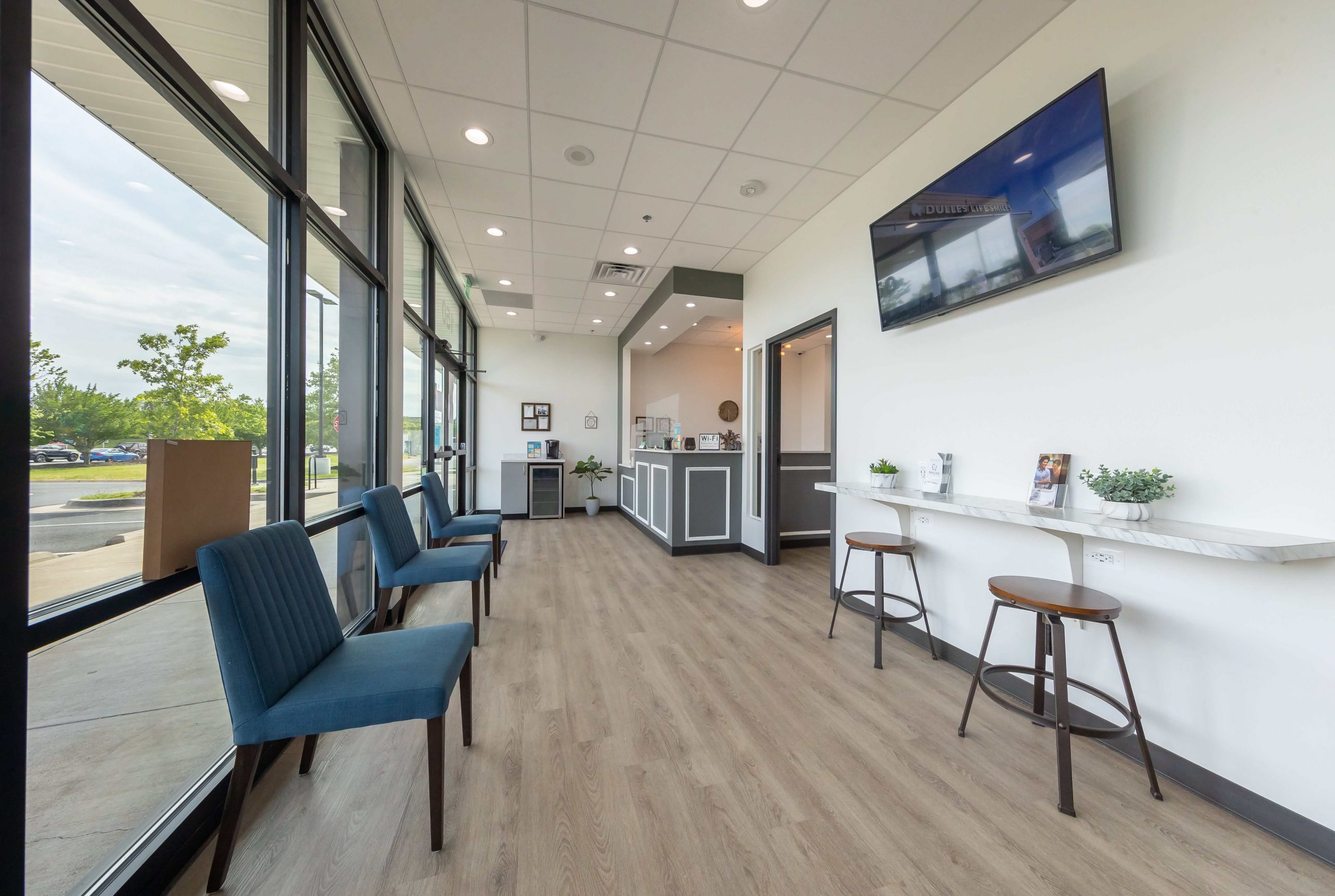 What Are the Most Popular Frameworks for Dental Office Structure and Design?
Open Floor Plan
If you want to ensure a seamless flow from the reception to the treatment area, you'll want to prioritize a feeling of openness in your layout and design. Besides giving your dental office the feeling of a much larger space, an open floor plan also helps brighten up the place.
Additionally, wide windows can give your patients a nice view of your outdoor space while receiving care. You can also place skylights to further enhance the airy feeling of your office.
Circular Architecture and Softer Lines
According to neuroscientists, most people find curvy and circular designs more attractive than linear ones. They further confirmed that this preference for curves is hard-wired into the human brain and not merely a matter of personal taste. Likewise, hard lines can make your dental office look harsh while softer lines can create a calming and relaxing atmosphere for your patients.
Glass-Heavy Architecture
Your dental office design should strike a healthy balance between openness and privacy. You can have the best of both by incorporating glass-heavy architecture into your design. Gradient films and switch glass can take your built space further by giving you indefinite options to control the balance between light shining through and what your visitors can and cannot see when looking through.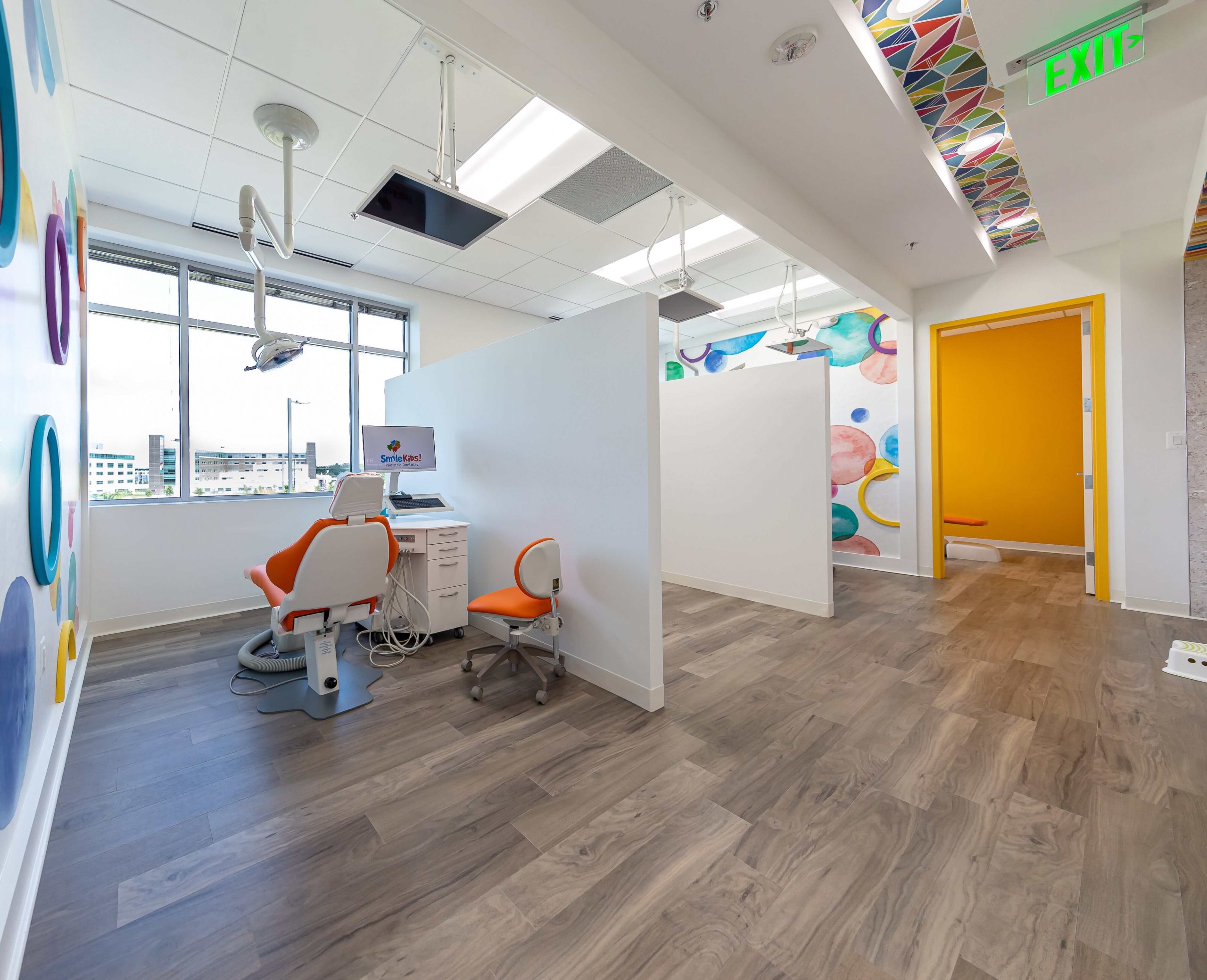 Come to the Experts in Dental Office Conceptual Design in DC
At Liberty Construction, we specialize in healthcare projects, commercial projects, design consulting, and 3D modeling. Our team is ready to build your vision into a reality. Contact us today to schedule an appointment.