Do you think you're ready to start your office build? Before you say yes, make sure you've thought about every step of the process. Taking on medical office construction in DC is not only about the right architect, builder, and space. Various issues have to be addressed before and after you start working on the project. Thankfully, the process of creating your dream office for your medical practice won't be too complicated if you keep these important tips in mind: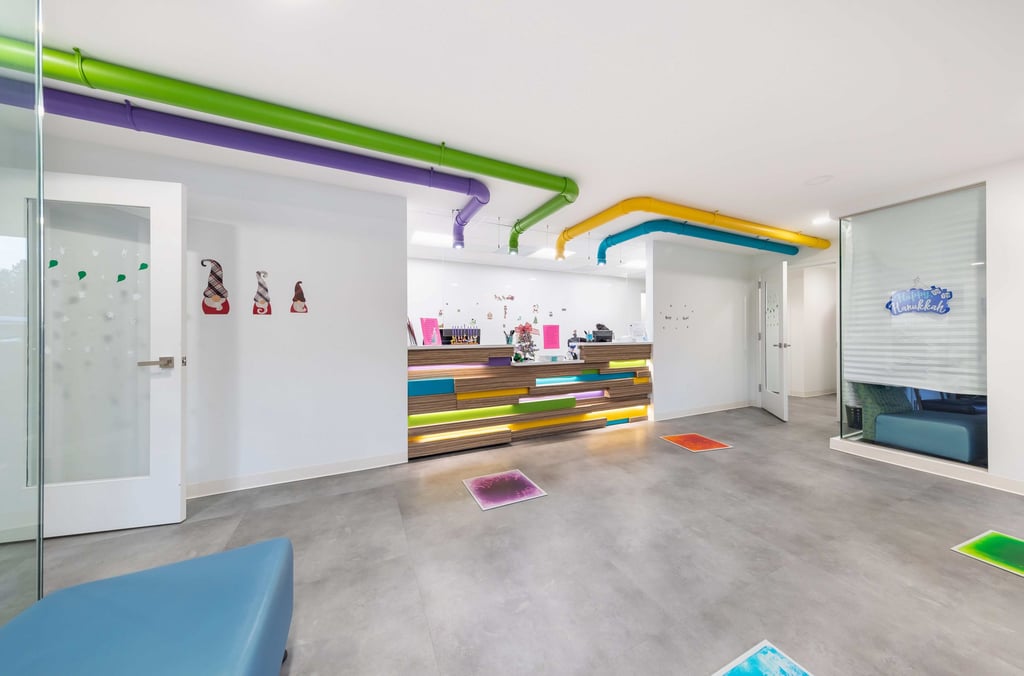 Tips for Building Your Medical Office
Know Your Limits
Although your knowledge and expertise in medical matters are essential throughout your office construction project, it takes a team to complete a project this big. You have to come to terms with the fact that this isn't something you can successfully execute without the help of qualified experts in the field of architectural design and construction. You'll thank yourself for working with the right people who are qualified to supervise, manage, and complete the project correctly the first time. If you don't have much to add in some of these conversations, keep in mind that that's why we're here! We're here to answer any of your questions and make sure you're moving along the right path.
Ask for References
One of the most crucial aspects of taking on a construction project is choosing the right people to join your team. When looking for a suitable General Contractor or Architect, it's best to connect with previous project stakeholder's they've worked with; clients, building owners, third party subcontractors, etc. They can give you an idea about your prospective builder's design capabilities, communication preferences, professional skill sets, and specialty expertise when dealing with others. This also ensures you'll be working with a team that best fits your vision and dedication. With a complicated task like building an office, it's less about choosing a good contractor, but rather choosing the right contractor that specializes in your needs, and has the reputation of valuing a long-term relationship It's always a plus when you know your team is going to support you in any way they can.
Participate in the Planning Phase
You'll want to make sure even the early conceptual plans are thoughtfully designed to incorporate your unique needs and requirements. For this reason, it's best if you take the time to participate in the planning phase. Discuss this with your architect, general contractor, building representative, and other stakeholders regularly.
Communication is essential. Don't hesitate to tell your team the concerns you have so that they can do their best to give you what you want. If you have questions, always ask. If you have design ideas, always communicate them. We're here for you, and we will do everything we can so that you leave this project satisfied.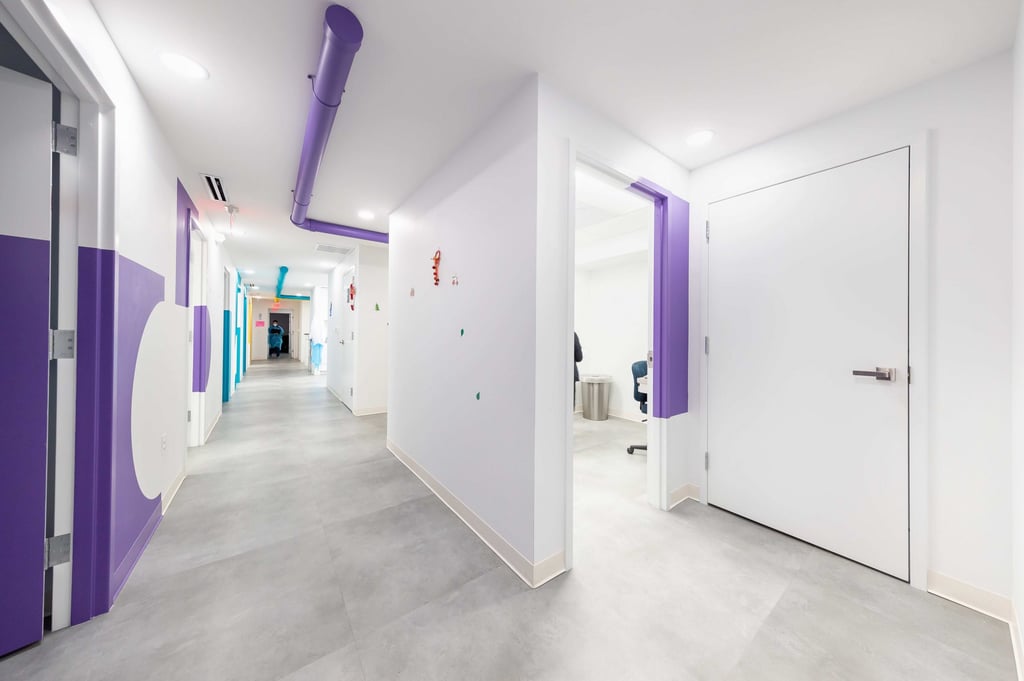 Looking for the Experts in Medical Office Construction in DC?
At Liberty Group Construction, we're dedicated to your satisfaction and building your vision into a reality. Contact us now to speak with one of our consultants today!